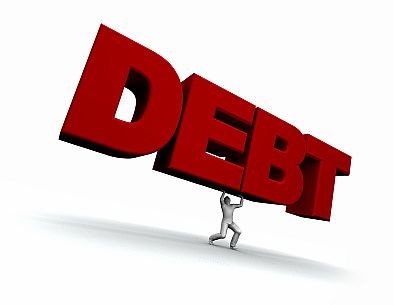 TONIGHT Wed. Oct. 26, 2011 @ 7pm
or tune in to 880 am (S. Florida)
Occupy Updates…
As part of our ongoing Occupy coverage, we will visit our local occupy site and let you know what is going on with the #occupy movement around the country.
Shot Like Dogs or Like Dictators and Terrorists?
The recent killings of former Libyan head Moammar Qadaffi and US citizen Anwar Al-Awlaki are being touted as foreign policy successes by the Obama administration and proof of success in the war on terror. But a few people have started asking questions. Is it really a great thing for this government (and fighters funded by this government) to get in the habit of killing people without trial or transparency? Is this just a necessary evil to confront unnecessary evil or is the only thing we are really killing Democracy? Tune in and talk about it!
Battling Debt Collectors "When You're Broke"
If you are part of the 99% that is in debt, getting collections letters and calls can be worse than getting pulled over by the cops. And while folks are fighting for a change and a better tomorrow, that is really not gonna stop debt collectors from calling you today. As part of our "when you're broke" segment, we will tell you how to fight for your rights when confronting debt collectors and collection agencies.
You know what to do…
TUNE IN! CALL IN (305-541-2350)! Let's Talk About It!
or tune in to 880 am (S. Florida)
Don't forget to check our website to listen to shows you missed and to read our thoughts. If you feel it…spread it…