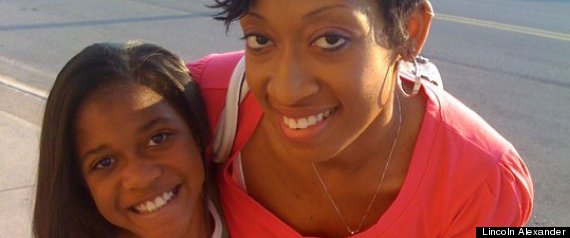 1. Marissa Alexander update: Was prosecutor Angela Corey just doing her job?
Marissa Alexander, the woman who claims she was defending herself against an abusive husband when she fired a single "warning" shot into the wall of her home, hurting no one, was sentenced on Friday to a mandatory 20 years in prison. As we reported on
Monday
, that puts her sentence slightly higher than Floridians that have decapitated people, ran ponzi schemes and committed vehicular manslaughter. A lot of people have talked about Florida's unjust mandatory minimum laws, and we will tonight too. But first we want to know, could the Prosecutor (Angela Corey) have done something different when prosecuting the case? Hear what attorney
John De Leon
has and former prosecutor/current defense attorney
Eric Matheny
have to say about it. Check out some of our other coverage on the case
here
.
2. Mandatory minimums and 10/20/life, is it time for a change?
Almost everyone, except maybe Angela Corey's office, believes that the 20 year sentence in the case is excessive and/or unjust. The mandatory sentencing is part of a 10/20/Life law that takes the power away from judges to decide sentences on their own in felony cases involving the possession and discharging of a gun. Listen in to Greg Newburn from
Families Against Mandatory Minimums
and Desmond Meade of
Florida Rights Restoration Council
as we talk about the future of justice in states with mandatory minimum sentencing.
And we will also check in on the local fight for fair wages at the Mardi Gras Casino and other stories.