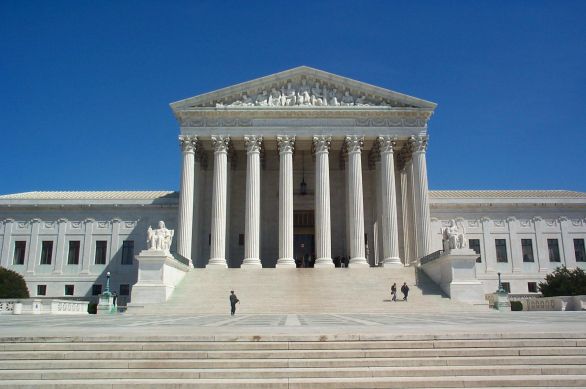 TONIGHT! 7pm EST!
or listen locally at 880 am "the Biz" (Miami)
Family! This the last show before a month break and we don't want to leave you without some real Supreme Court talk!
1. The SB1070 decision: Who won, who lost and what's next?
Listen in as we check in with FIU Law Professor Ediberto Roman, Carlos Garcia (Puente-Arizona) and others as we sort through the bs and find out what really happened when the Justices looked at one of the most controversial state laws in the past decade.
2. Juveniles, Justices and Life without Parole
In a much less publicized decision, the Justices also said that giving mandatory life without parole sentences to Juveniles was cruel and unusual punishment. We will talk with attorney Bryan Gowdy, who argued a similar case in front of the courts in 2010, about what this case means.
Don't miss this show!
TONIGHT! 7pm EST!
or listen locally at 880 am "the Biz" (Miami)