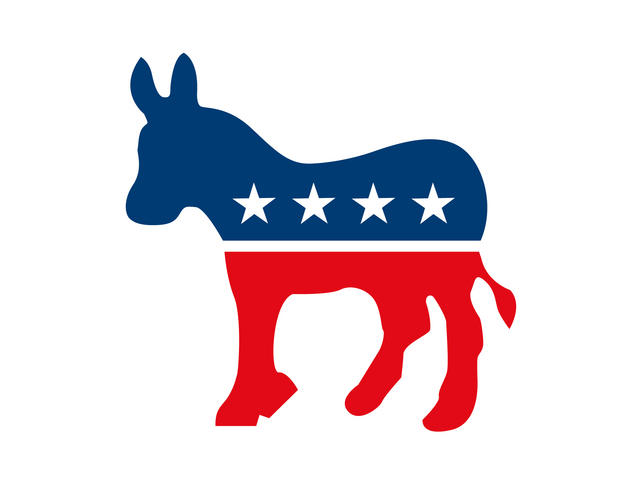 pic: unhindered.com
1. Digesting the DNC:

Last week we covered the RNC, this week the DNC (Democratic National Convention). On this show we talk about whether the crowning theme of this week will be the "audacity of hoping we will hope again" or "give him one more chance" or…well something else. Guests will include
Marlon Hill
,
Roberto Lovato
and Dante Strobino from
Occupy Wall St. South
.
2. Our show on drugs part I:
This week, Miami's former "Queen of Cocaine" and Matriarch of Miami's "Cocaine Cowboys," Griselda Blanco,
was gunned down in Colombia
. At the same time of Blanco's murder, a Caravan for Peace is touring the US pushing for the and end to the War on Drugs.
The Caravan of Peace with Justice and Dignity
was originally comprised of Mexican family members who lost loved ones to the
violence of the drug war. We figured it would be a good time to talk about the War on Drugs and why we are losing even as the original "Cocaine Cowboys" are slowing becoming a memory on Miami's landscape. Guests included
Miami New Times
writer, Francisco Alvarado, Robert Lovato and Sean Dunagan of
Law Enforcement Against Prohibition
(and a former DEA Intelligence Analyst).
3. More about Mitt Romney's Bain Capital:
Last week, we scratched the surface of why Bain Capital is considered so bad for America. This week, Josh Kosman (author,
The Buyout of America: How Private Equity Is Destroying Jobs and Killing the American Economy)
and
Cindy Hewitt
, a former employee of the Bain Capital-owned now defunct Dade Behring plant in Miami gives us more reasons to believe that Bain Capital is bad and that its specific type of bad was broken in by Mitt Romney himself. You do not want to miss this segment. Tonight (Wendesday) at 9pm, tune in to the DNC, where Hewitt will be speaking.
Plus, check out our bonus clips of what Josh Kosman wishes he would hear at the DNC and why this is all bigger than Bain or Mitt Romney.
1. What the Dems should be discussing at the DNC
2. Why this is all bigger than Bain or Mitt Romney